Jashan Valjee, D.P.M.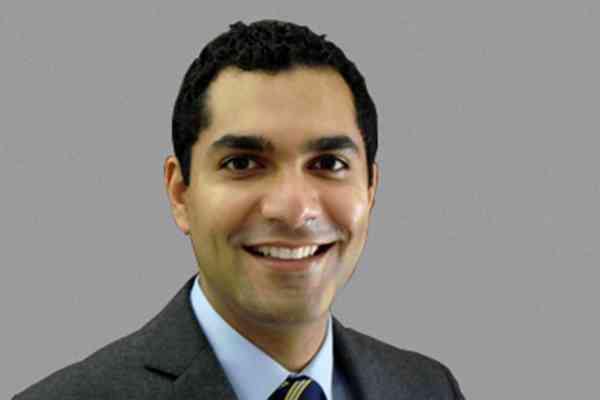 Biography
Jashan Valjee, D.P.M. is a board certified foot surgeon at the Chesapeake Orthopaedic and Sports Medicine division of The Centers in Glen Burnie and Hanover, Maryland. Dr. Valjee is a Michigan native and earned his undergraduate degree from the University of Michigan. He later moved to Philadelphia, Pennsylvania to attend Temple University School of Podiatric Medicine. Dr. Valjee returned to Michigan to complete his three year residency at the Detroit Medical Center, where he was appointed co-chief resident. During his residency, Dr. Valjee, gained valuable, hands-on experience in all aspects of podiatric medicine and surgery. His experience includes, advanced forefoot and rearfoot reconstructive surgery, diabetic wound care, sports medicine and more.
Areas Of Expertise
Reconstructive Foot and Ankle Surgery
Foot and Ankle Fractures
Sports Medicine
Ankle Arthroscopy
Diabetic and Vasculare Foot Care
Medical Degree
Temple University School of Podiatric Medicine; Philadelphia, P.A.
Residency
Detroit Medical Center, Detroit, M.I.
Certifications
Diplomat, American Board of Foot and Ankle Surgery
Professional Associations
American Podiatric Medical Association
American College of Foot and Ankle Surgeons
American Society of Podiatric Surgeons
Maryland Podiatric Medical Association
Major Accomplishments
Presented several lectures on podiatric surgical technique, fracture care, internal fixation
Research on tibial stress syndrome
Affiliated Surgery Centers
Baltimore Washington Medical Center