Darien Mellerson, PT, DPT
—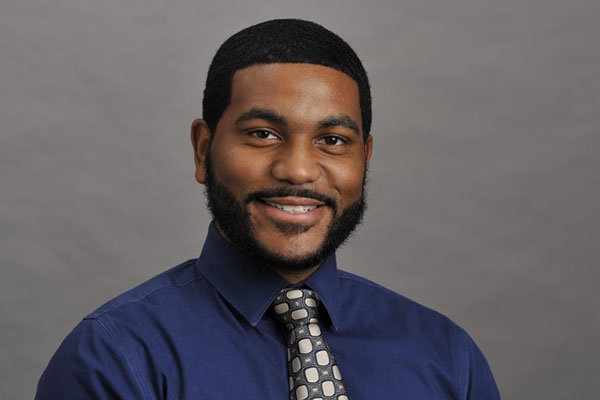 Biography
Darien earned his B.S. in Kinesiology from the University of Maryland-College Park, and then went on to obtain his Doctorate in Physical Therapy from the University of Maryland-Baltimore in 2013. As part of his education, Darien was afforded the opportunity to observe multiple orthopedic surgeries, as well as gain clinical experience under the UMCP Athletics sports medicine team, thus giving him the full patient scope from operating table to return to physical activity.
Having received training in multiple techniques (Graston IASTM, cupping, dry needling, taping, etc.), Darien looks to combine the hands-on with progressive exercise, modalities, and education, all working to improve patient performance and achieve patient-specific goals.
A local product, Darien was born and raised in Baltimore City, and is loyal to his Ravens, Orioles, and Terps. An athlete growing up, you can find him participating in local rec leagues in the area. He also enjoys working out, traveling, movies, and spending time with family/friends.